Become an Agent
Become an Agent
FILL THIS FORM TO BECOME AN AGENT
Freedom Network is a network of participating Banks, Agents, Government Agencies and Customers connected to a single platform to enable INSTANT and ALWAYS AVAILBLE financial services through POS terminals, mobile phones & the internet.
A Freedom Network Agent is a person or entity that partners with 3Line Card Management Limited by providing their outlet or shops to customers to carry out transactions on the Freedom Network through our POS terminal.
Every business owner opens shop for profit. Our mandate is to bring to you much more business with zero physical inventory at the start. We help you see how simple an effort it takes to add this to your present business and we help you grow business volumes to justify your efforts in multiples.
We start by hand-holding and never really leave you as we surround you with customer care support structures, adequate training, monitoring, regular visitations, commissions and incentives.
Benefits of Freedom Network Agents
01
There are several benefits you will enjoy as a Freedom Network agent, some include:
Agent earns additional income from customer subscription and transactions.
Gives agent increased brand projection opportunity.
Agent can build customer loyalty.
New customer appeal..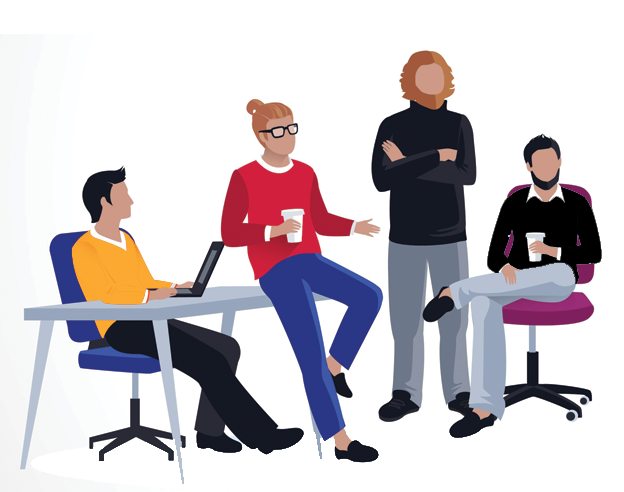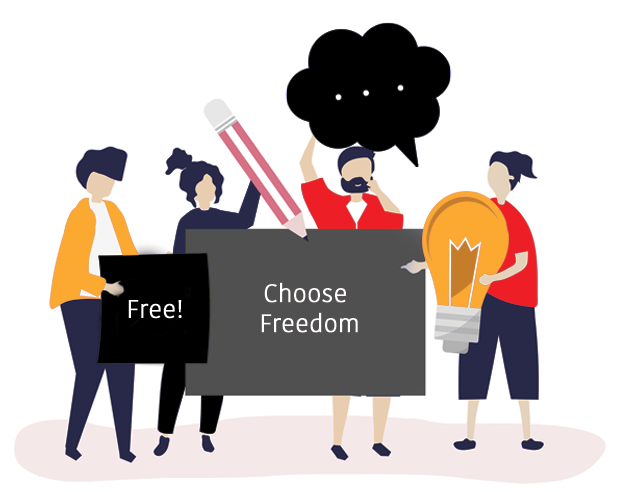 More Benefits of Freedom Network Agents
02
Many more benefits include:
Reduction of cash handling and the associated security risks.
Transactions are online real-time.
Increased customer patronage.
Training and technical support.
Get trained, run test transactions and complete the setup (get your location merchandised).
How to Become an Agent
01
To become an agent, please read the steps listed.
Fill the form above
Have a valid business location that's visible or has current patronage footfall (rented or owned).
Provide personal and business data and fill out our agent registration and contract form.
Provide copies of proof of ID (hard copy and scanned).
Pay (to a designated bank account) the initial capital with which you will fund your trading account.
Trading capital is ₦100,000.00 for agent aggregators and ₦50,000.00 for sole agents.
Provide your Bank Verification Number (BVN).